The Secure Footing for Every Mixer Installation
The 150 is an innovative shower wall plate that is designed to save you time and money for every mixer bar installation. The 150 creates a secure platform for installers to prepare and expose 15mm pipe 150mm apart, fed from any direction, before final works when installing a mixer bar, or other bathroom fixtures.
The 150 is a flexible shower wall plate that is manufactured in a strong plastic which gives strength and a secure support when exposing the pipework. It sits flush to the wall and can be attached to stud walls, plaster board, wood as well as brick work.
Get Yours Now
Features & Benefits
Essential 'First Fix' to hold pipes in correct position
Provides strength & support to ensure a secure fix
Saves time for each install
Sits flush to the wall
Compatible with 15mm Copper Pipe to BS EN 1057 and similar plastic tube
Making Your Life Easier
The 150 Solution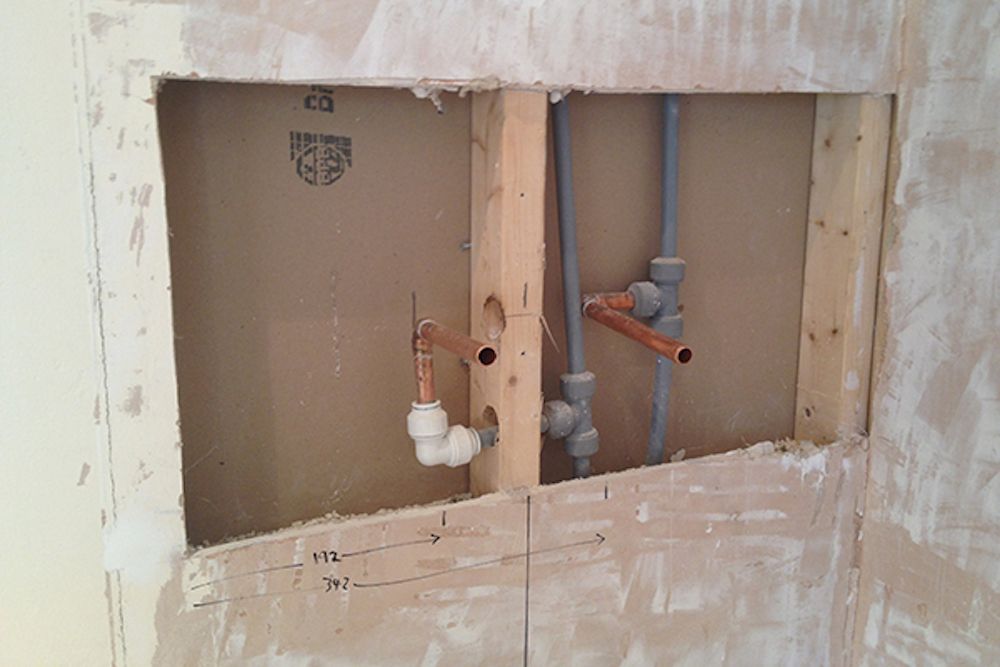 Typically, it can be time consuming to correctly orientate and align 15mm pipes ready for a mixer installation.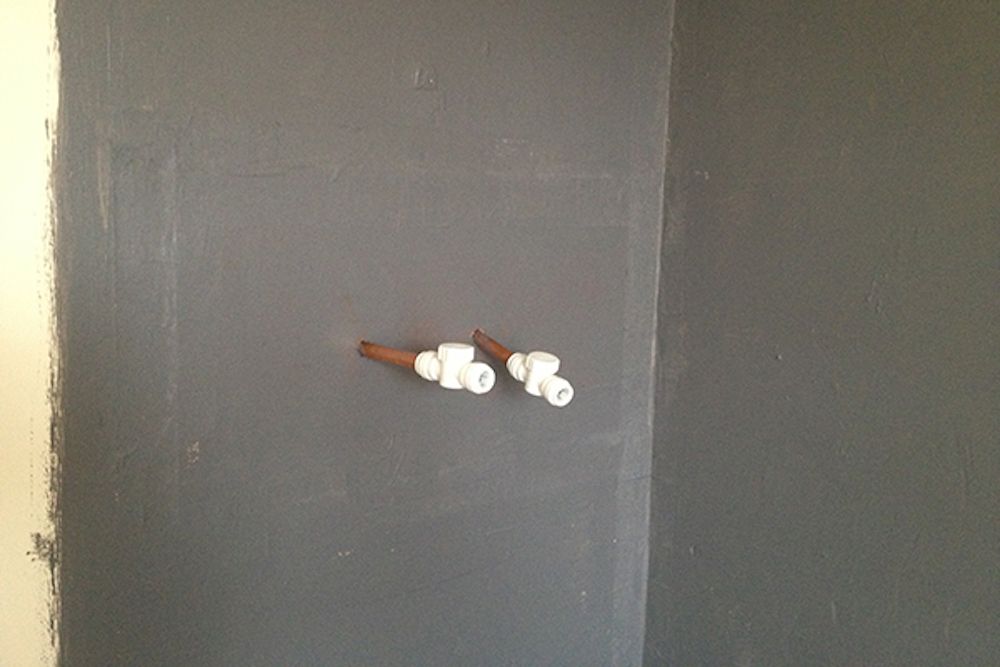 It can also be frustrating to return after the plastering and tiling to find your pipes out of whack.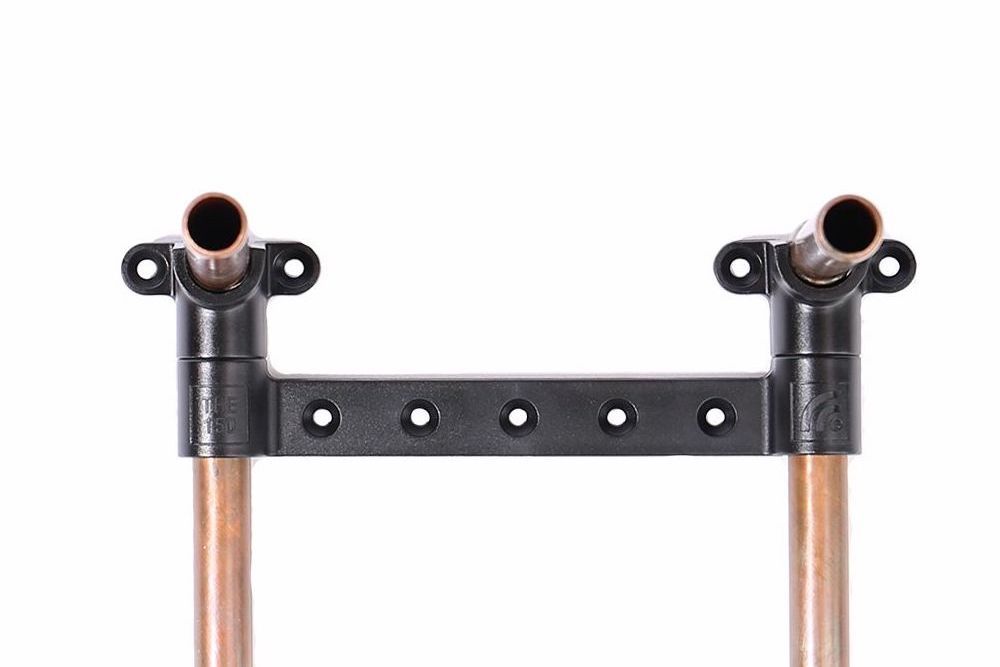 The 150 changes all of that, securing your installation and saving you significant time and money.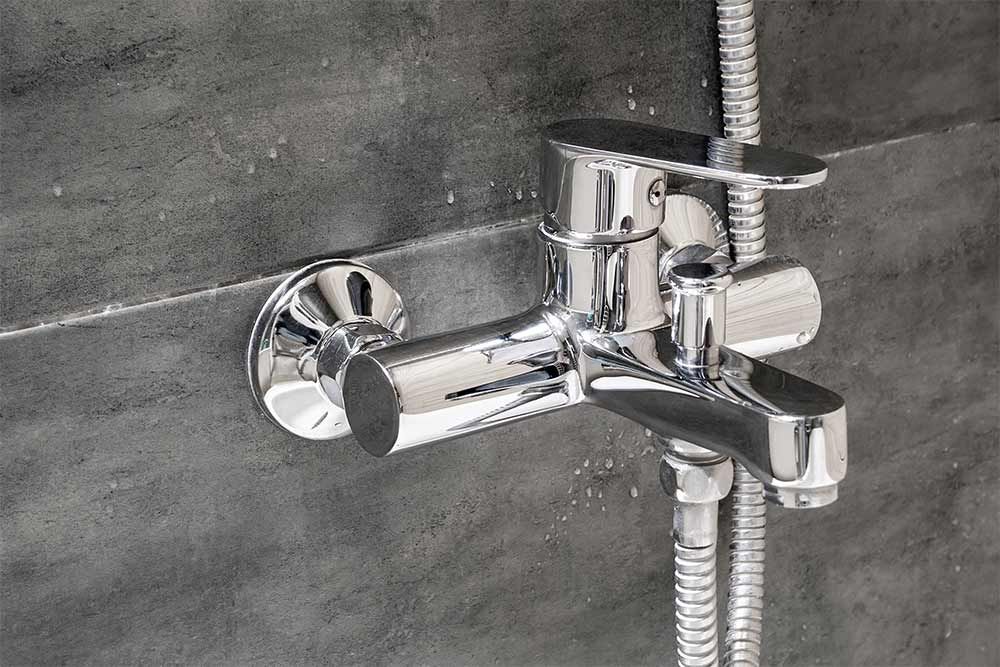 The 150 will give you the tools for a quick and clean installation for you and your happy customers.
Applications
Innovative Shower Wall Plate
Mixer installations
Bar Shower Valves
Wall mounted bath taps
Stud Wall Installations
Plaster Board Installations
Brick Work Installations
Wooden Wall Installations
Flexible Installations
Any Orientation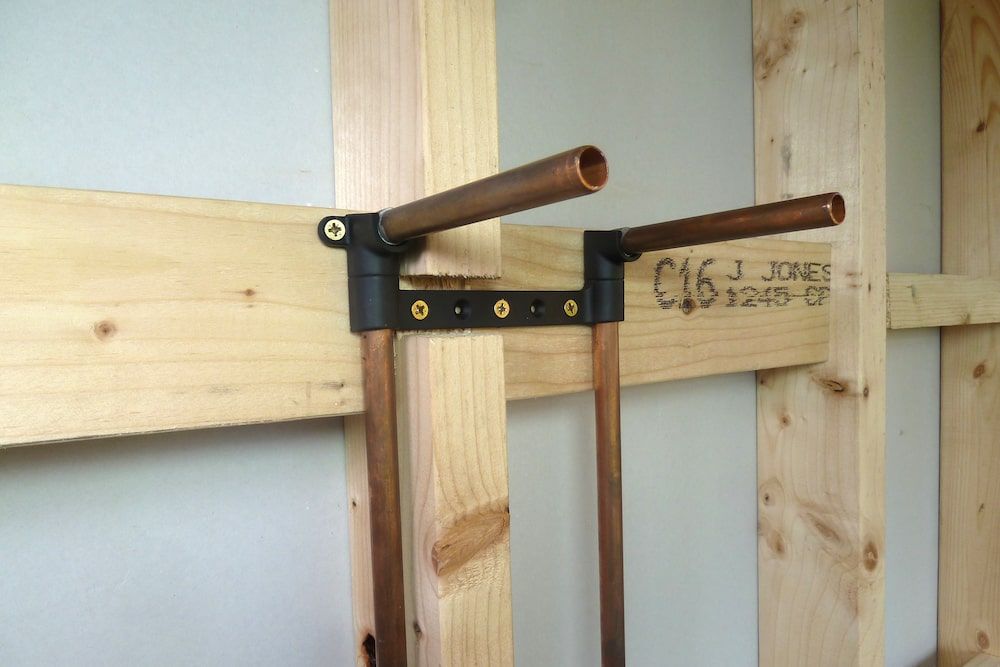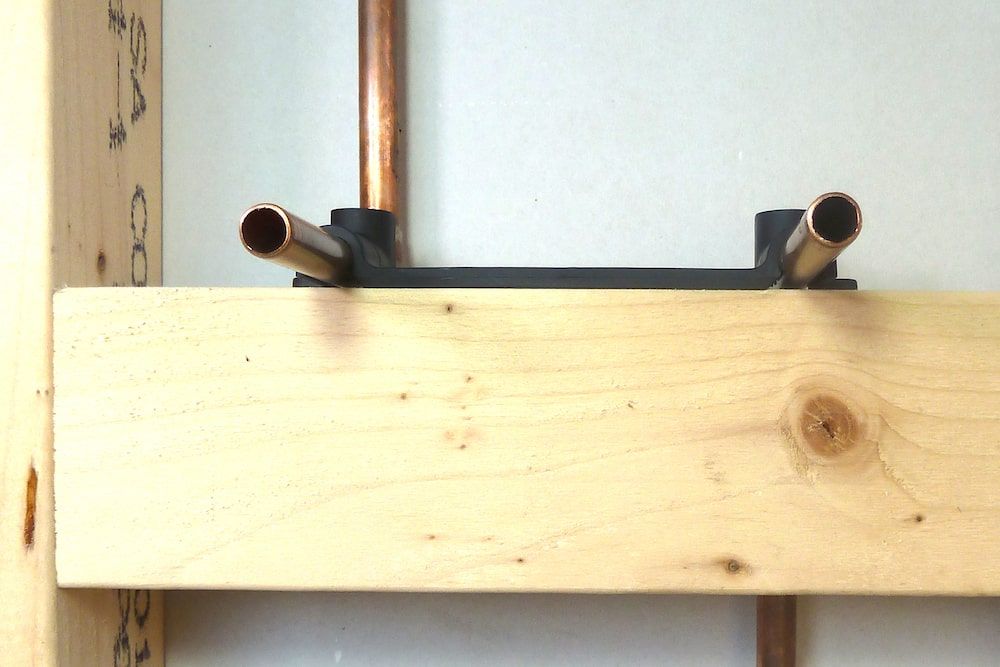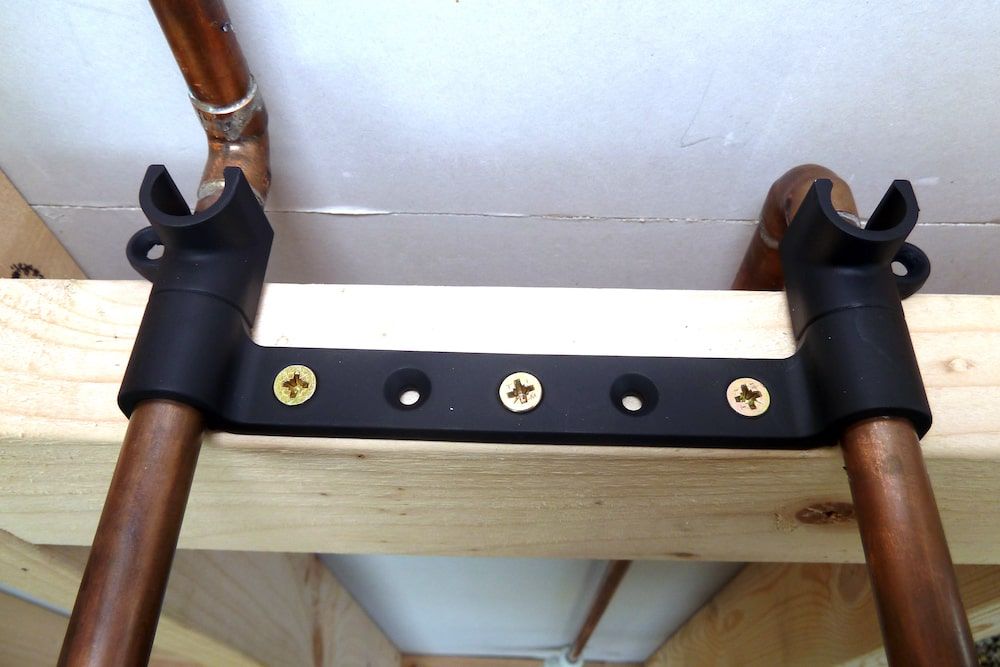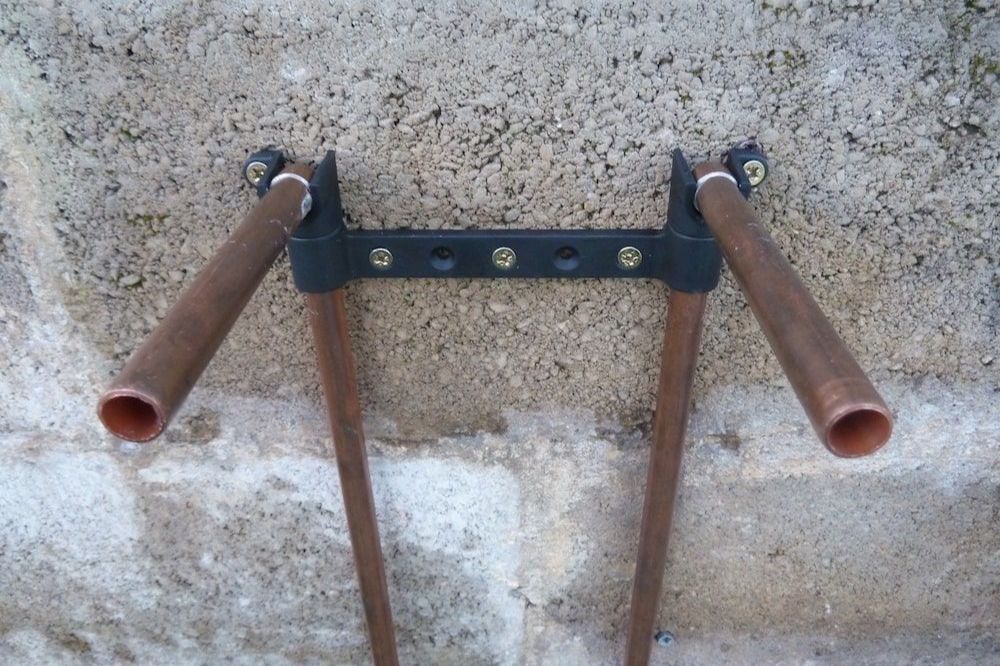 Fully Compatible
Designed for use with any Standard 150mm Mixer or Wall Mounted Taps